Chartering Yachts in Greece
Now it is time to choose your dream yacht!
Coming to this decision might be a bit challenging as we have so many yachts to offer, of different types, styles and sizes. But we are here to make this dream come true for you.
All our yachts are maintained in excellent condition, fully inspected and offered with a dedicated professional crew onboard.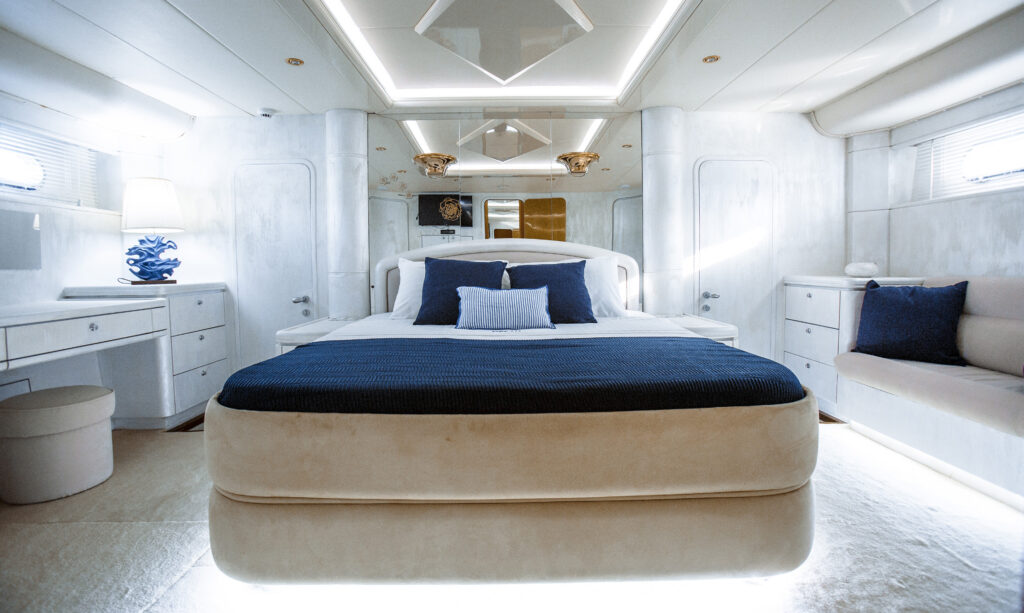 With our motor yachts you can enjoy a vacation in a floating five star hotel. A tailor made cruise with the highest level of attention by our crew, will make this trip as you had dreamed for. The luxury and elegant interior will offer you a high level accommodation with all amenities. While in the vast decks you can enjoy your meals, a sunset cocktail, or just relax and admire the splendid view of the surrounding.
A crewed catamaran will offer you an ultimate luxury experience. A different type of cruise which combines sailing, privacy, comfort and relaxation. You can enjoy a modern interior with unique fittings for your comfort. And wonderful deck spaces for your various entertainment choices, so you can combine a cruise with the freedom of a sailing yacht.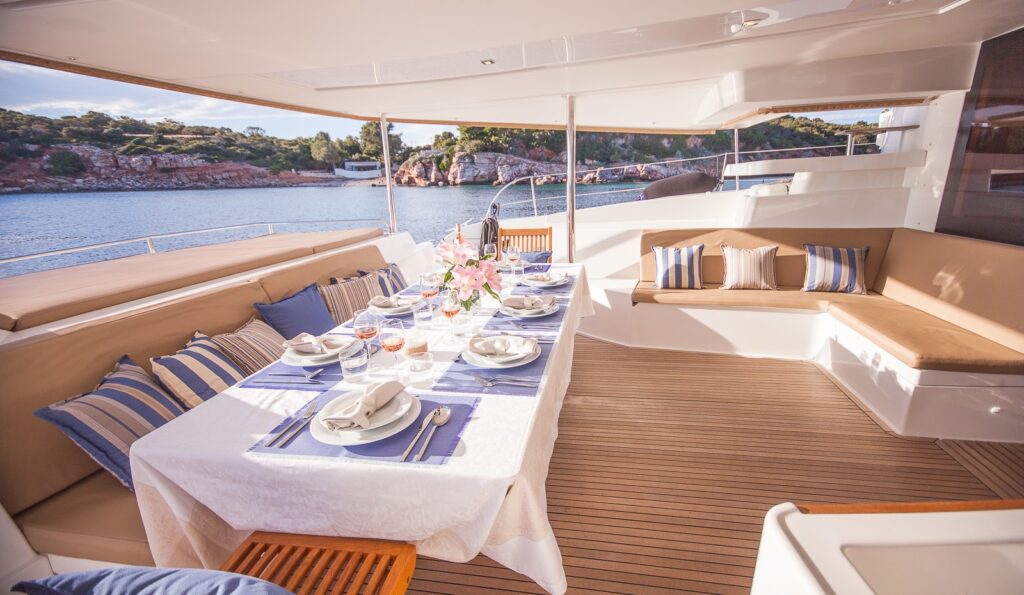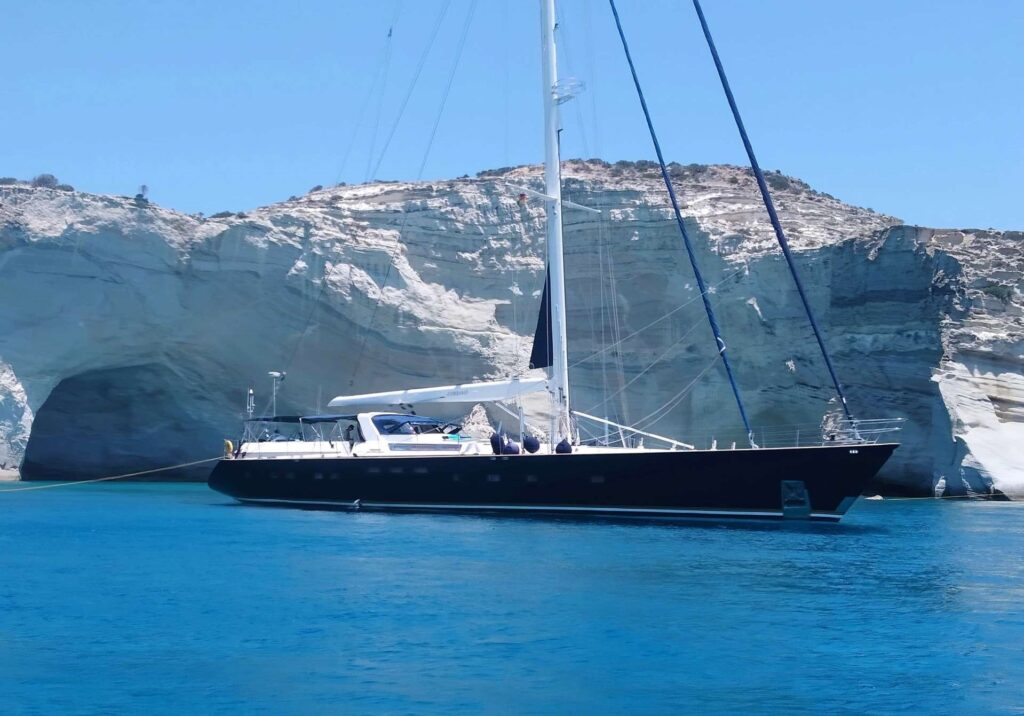 But if you wish to feel the vibrant of the sea and the wind we recommend going for a sailing yacht. The sensation of the mainsail without the sound of the engine, relaxing in the large deck of the yacht under the sun, will be just memorable. Combine the romance of the classic sailing with comfort and all luxurious amenities.
For those who wish to enjoy a wonderful feeling of cruising, a motor sailer is the ideal option. A luxury cruise which combines the latest technology with tradition and elegance. These stunning vessels have spacious interior areas, fully renovated with excellent materials and full amenities, so you can enjoy higher standards hospitality. In the very spacious exterior sundecks you can enjoy unique moments every hour of the day. Large table with mattresses and cushions offer a very relaxing environment where you can absolutely refresh your senses.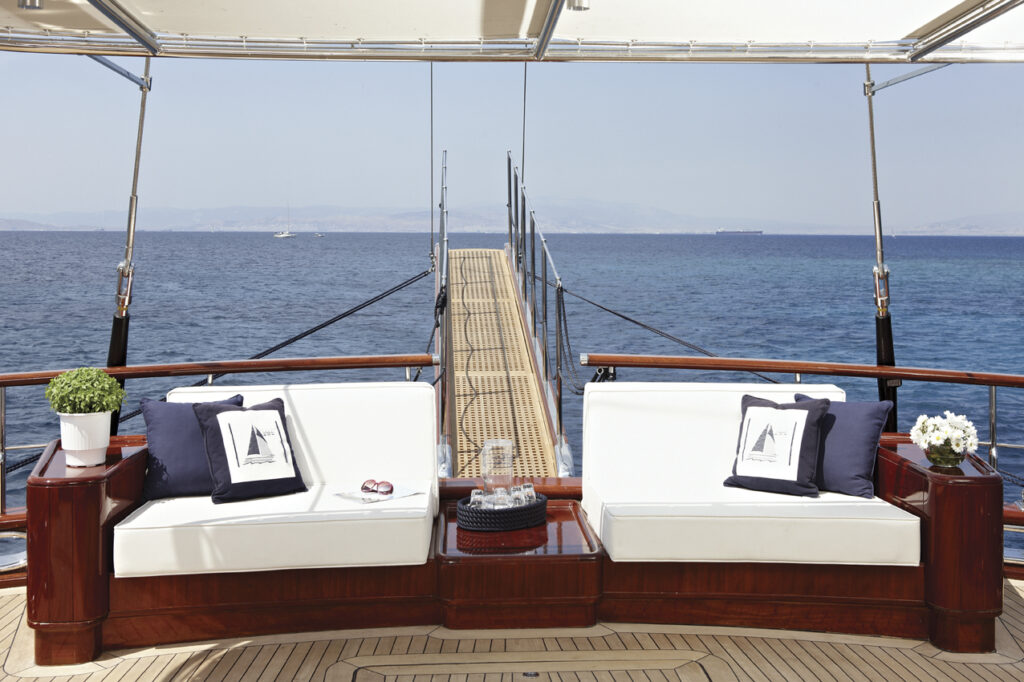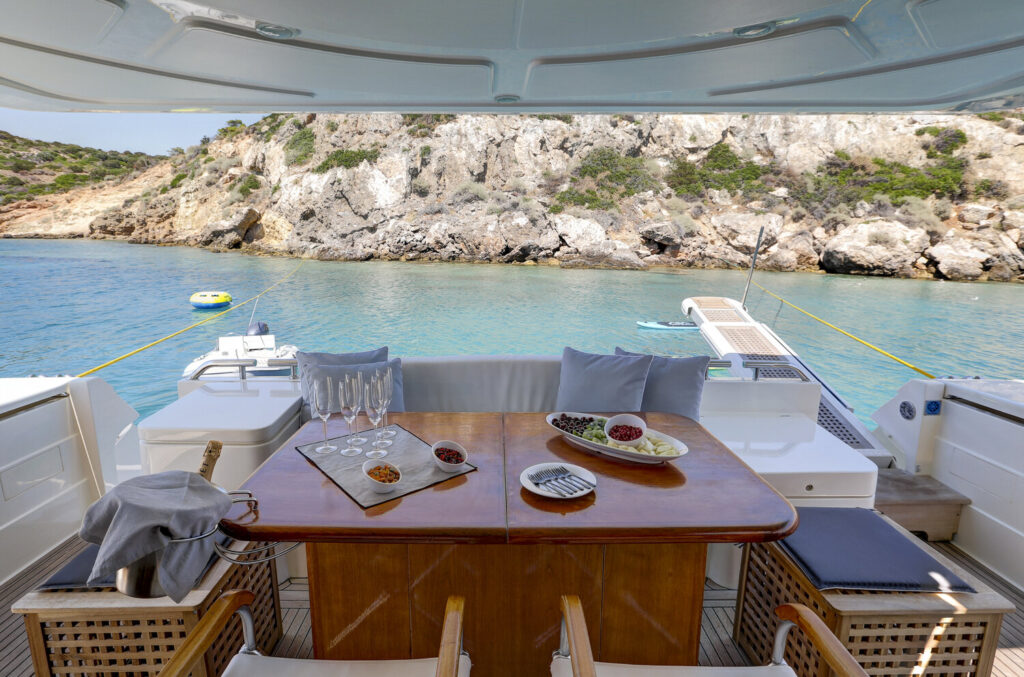 What to say about experiencing a cruise with a mega yacht. Highly trained crew on board with the absolute fabulous environment of a mega yacht, coming to make true the cruise of your vision. Very modern lines or absolute perfect maintained designs, with extremely luxury furnishings, impressive interior and exterior spaces with panoramic views and amazing lounge areas, are some of the key points belonging to those yachts.
Explore our yachts
Go for the next step and explore our fleet!
Browse our high standards fleet, choose the yacht of your preference and contact us for an unforgettable yachting experience.