Sporades Islands

The Sporades islands are located in the center of the Aegean Sea. These four islands have an amazing nature and a picturesque atmosphere. Skiathos accepts more young visitors. Skopelos and Alonissos accept more family and friends group while Skyros accepts a mixture of visitors.
The cosmopolitan atmosphere of Skiathos, the wonderful nature of Skopelos, the relaxing environment of Alonissos along with the secluded spots of Skyros, make this island complex unique.
If you wish to receive more info for any of these islands kindly contact us.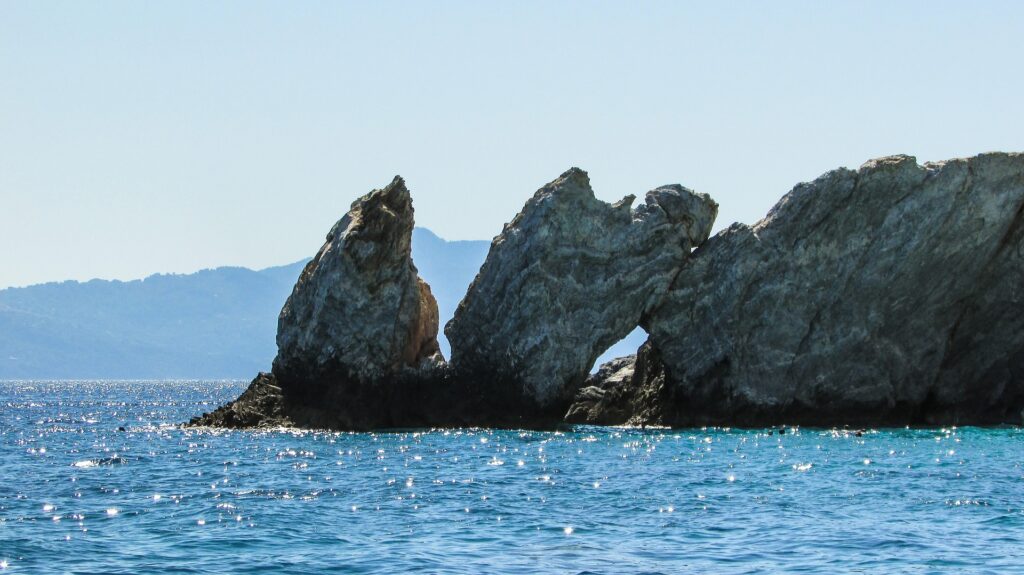 Skiathos
A cosmopolitan island with sandy beaches, vibrant nightlife and wonderful nature. A day trip to the exotic Lalaria beach is a must. Koukounaries bay is also considered one of the most famous in the world.
The romantic waterfront of Skiathos town with a number of beautiful, traditional seaside taverns, attract many visitors every year.
Skopelos
Skopelos is an ideal destination for families and couples. Virgin beaches, an amazing landscape and a breathtaking view to Aegean, make this island a place of relaxation.
A walk in the picturesque alleys of Skopelos town and a visit to the Byzantine Monasteries of the island will offer you a great taste of traditional architecture and history.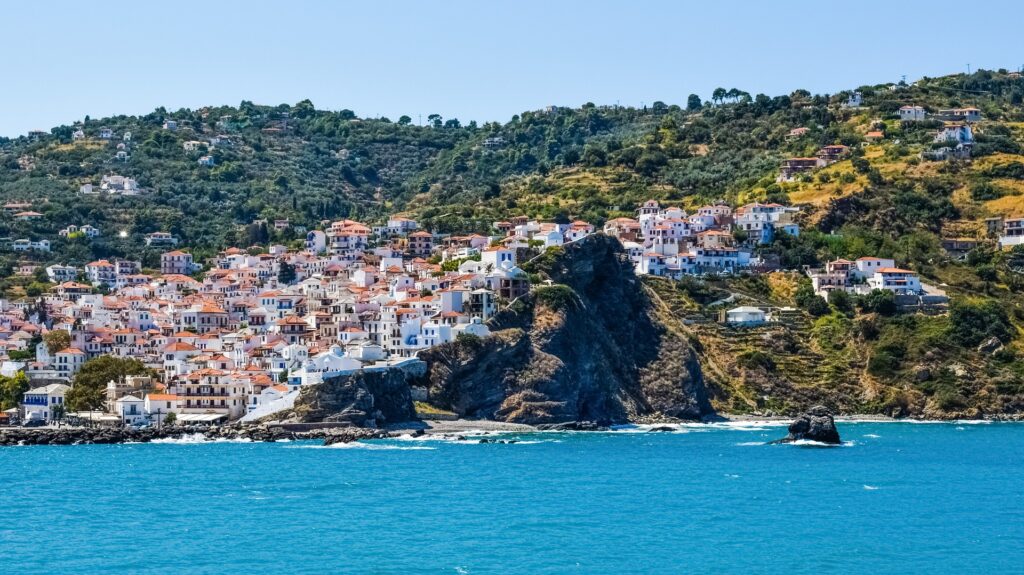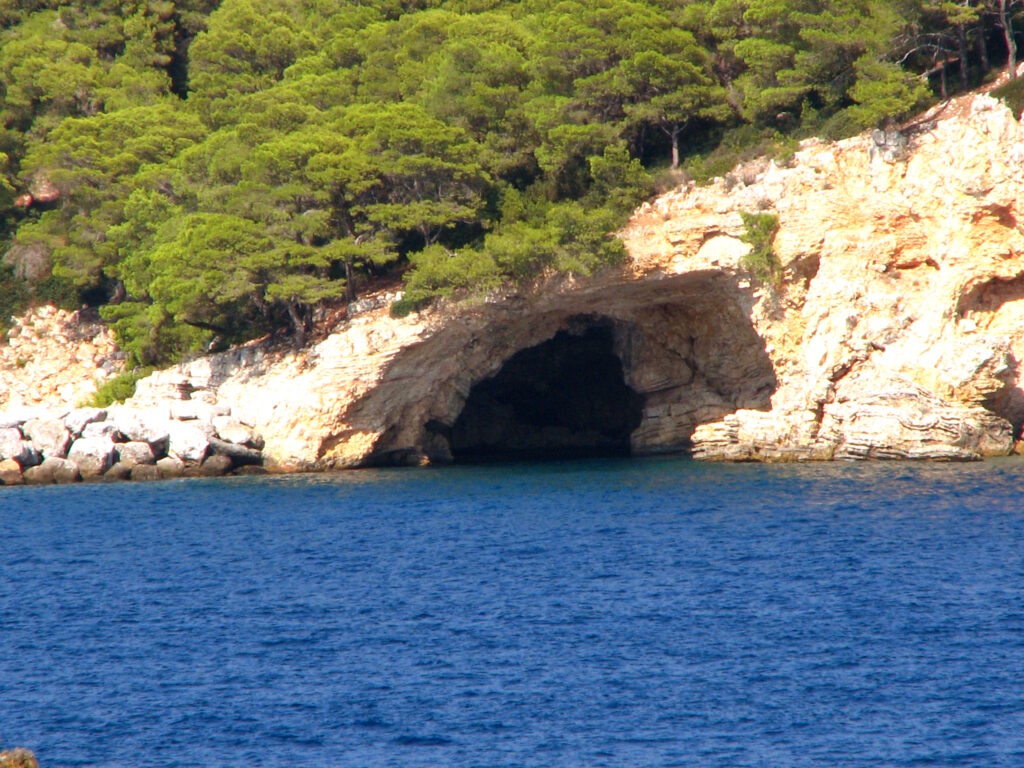 Alonissos
This island is quieter than Skiathos and Skopelos but offers something special. A relaxing atmosphere, an amazing green background and beautiful seaside villages for romantic evening walks.
One of the very interesting parts of this island is Chora, which is constructed on the slopes of a mountain offering a great view to the Aegean.
Skyros
Skyros is located in the centre of the Aegean and is the least popular island of Sporades. An ideal destination for relaxing holidays, with scenic bays, green landscapes and crystal waters.
Here you will find a special tradition and character while walking in Chora you can visit elegant mansions, ceramic workshops and the Byzantine Castle on the hilltop.