Cyclades Islands

Some of the most beautiful islands in the world are located in Cyclades. Amazing crystal waters, sandy beaches and a wonderful architecture of white houses, flowered gardens, traditional churches and chapels, offer an impressive style and atmosphere.
This amazing complex consists of around 220 islands, including some famous destinations such as the islands of Mykonos, Santorini, Paros, Milos, Syros, Ios, Naxos, Sifnos, Amorgos, Koufonisia. In reality, every island is unique and has something different to offer.
If you wish to receive more info for any of these islands kindly contact us.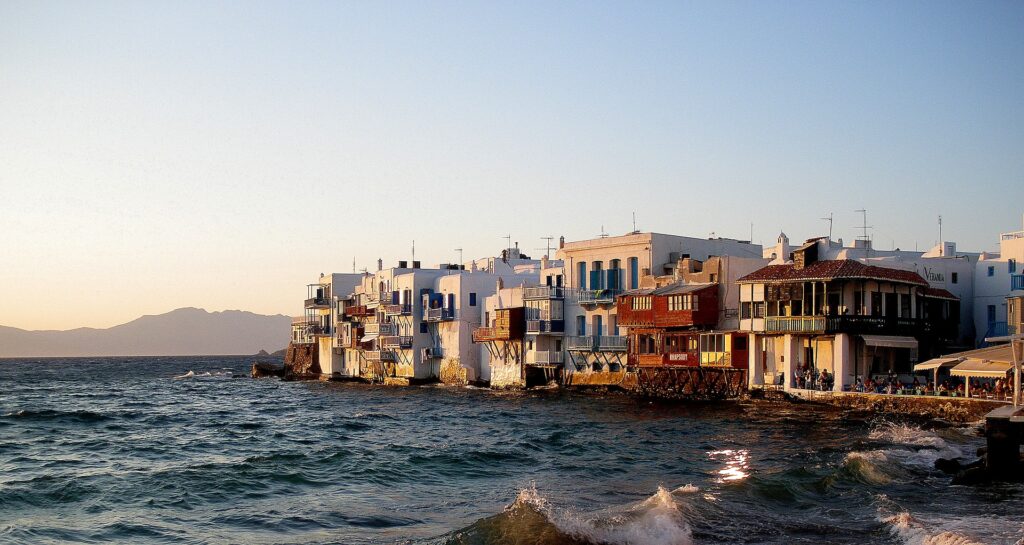 Mykonos
One of the most famous destinations worldwide, Mykonos is an attractive spot for the jet set. A cosmopolitan place, glamorous and simple at the same time.
Amazing hills, wonderful architecture of whitewashed cubic houses, dazzling beaches and a variety of choices.
Santorini
Something magic is waiting for you in Santorini. Breathtaking romantic sunset from Oia, amazing cliffs and the wild beauty of volcanic landscape make this island a unique new world.
The Cycladic cube houses in the picturesque villages, the paved streets, the beautiful churches and an amazing view to Aegean Sea, create a wonderful palette.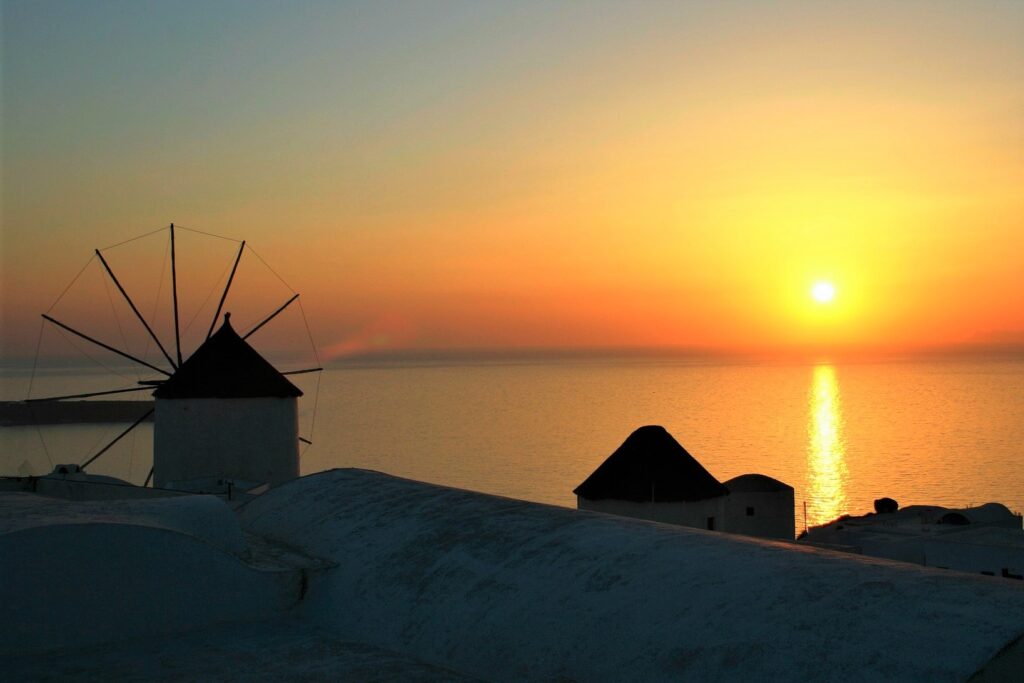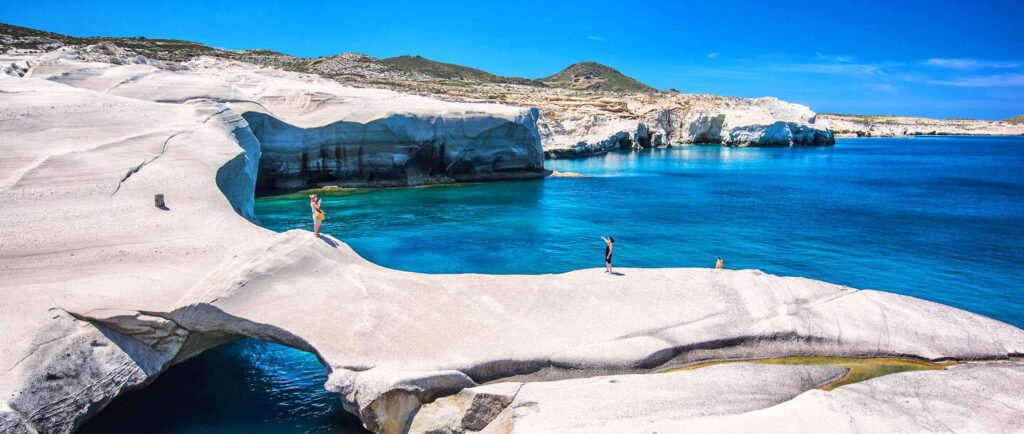 Milos
A unique landscape in an exotic island. Situated in the heart of the Aegean Sea this place will offer you a romantic ambiance, picturesque villages and scenic bays with breathtaking views.
Milos is a popular romantic gateway but also ideal for friends and families offering various bays, caves, beautiful villages and excellent food.
Sifnos
This place has the typical Cycladic atmosphere with whitewashed houses and chapels, a wonderful natural landscape and some amazing bays!
A visit to Kastro, Artemonas and Apollonia villages is a must. Every village is unique. Last but not least, there are no words to describe the unreal beauty of Sifnos bays.