Ionian Islands
Ionian Islands is another wonderful Greek islands complex in Greece. Zakynthos, Ithaca, Corfu, Kefalonia, Lefkada, Paxi (or Paxos) and Kythira are the seven largest and most popular islands of the group.
Excellent temperature climate, beautiful mountains, unique architecture of the capital towns, rich culture and history, venetian castles and churches, olive trees, pine forests and breathtaking beaches are some of the reasons you should visit these emerald exotic islands.
If you wish to receive more info for any of these islands kindly contact us.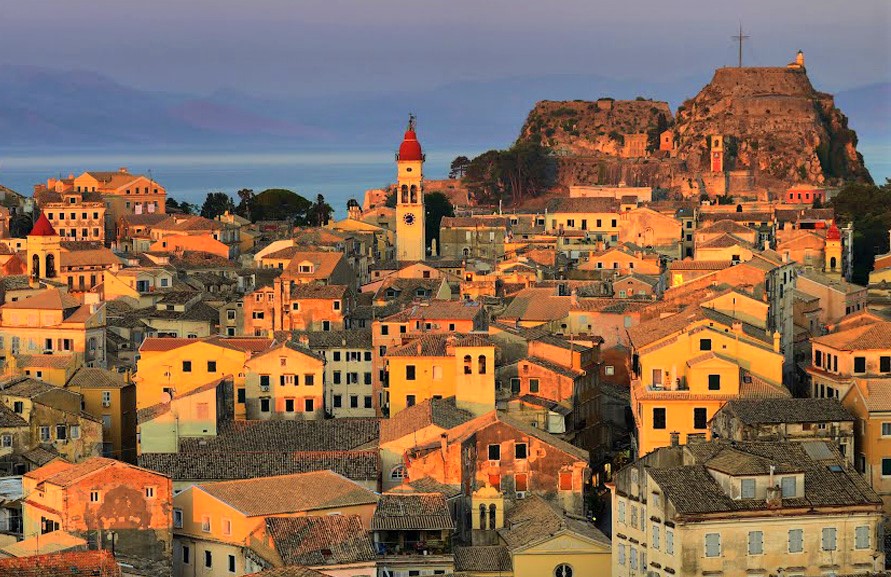 Corfu
Corfu is a classy island with a rich multi-cultural heritage, offering a stunning natural landscape, amazing cuisine, bays with crystal clear waters and excellent weather.
This cosmopolitan island has an impressive Old Town which is UNESCO World Heritage Site. The entire town is full of Venetian architecture with fortresses, mansions, palaces, esplanades and offers a unique authentic and romantic atmosphere.
Kefalonia
Kefalonia is another gem of the Ionian Sea with rich history and cultural tradition. The natural green of the mountains with the scenic beaches, picturesque fishing villages, delicious food and magical underground caves, make this destination a paradise for every visitor.
Fiscardo is one of the enchanting villages of this island offering a lively atmosphere and accepting many yachts every summer.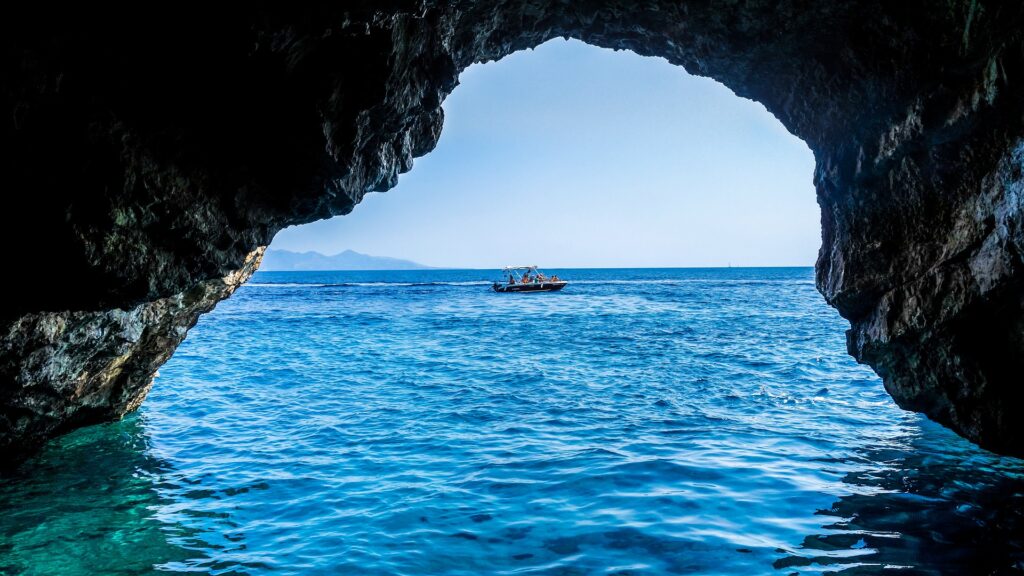 Zakynthos
Zakynthos is the third largest island of the Ionian Sea (after Corfu and Kefalonia). Is also called ''Fioro di Levante'' (flower of the East) as has over 7,000 species of flowers. The Venetian architectural influence is present in the town.
The landscapes, exotic beaches with white sand and turquoise waters and a vibrant nightlife make this place very popular. The scenic Navagio (Shipwreck) beach, accessible by sea, is maybe one of the most famous and photographed bays in the world.
Lefkas is located in the heart of the Ionian sea, connected with the mainland by a small bridge. Known as the ''Caribbean of Greece'', has some of the most exotic beaches, being the main reason why this place is so famous.
Crystal clear turquoise waters and wild natural landscapes exceed any expectation. Porto Katsiki, Egremni, Milos and Kathisma are some of the most popular beaches.