Luxury Charters  Pre and After Booking Support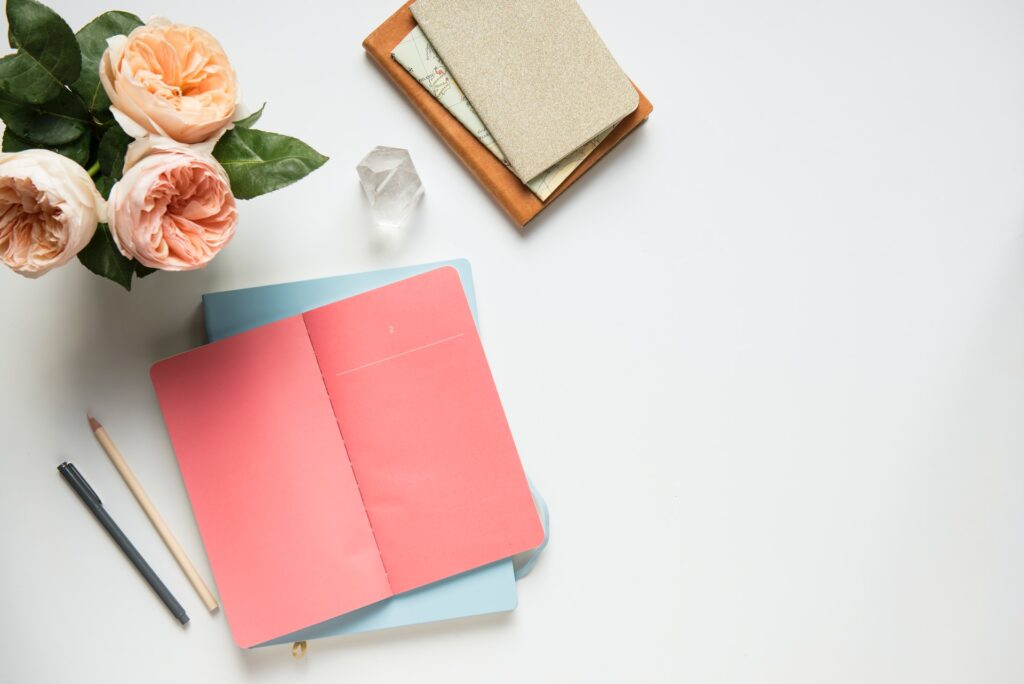 Commitment to our excellent services and focused to the needs and expectations of our guests, we would like to offer you some valuable information about the process of our communication with you.
Once we receive your request we look thoroughly and if we need more information about your personal wishes and requirements –such as our Premium Experiences, special birthday menu or special dinner - we communicate with you in order to clarify all details. We are acknowledged that for the type of charters we offer it is very important for us to have a complete request plan for your cruise.
Then we are sending you our offers which will include a variety of luxury yachts and services corresponding to your expectations. When you decide to proceed with the booking you will receive our Charter Agreement. In this agreement you will find all details of your reservation and way of payment. You can download the Charter Agreement here if you wish to read it before your booking.
You will also receive our Preference Sheet, a very important document which will include all details of your preference regarding the food and drink on board, as well as preferred menus and special allergies if any. Once we receive this document we will send it to our crew in order to proceed with the arrangement the best possible way. You can download our Preference Sheet here if you wish to read it before your booking.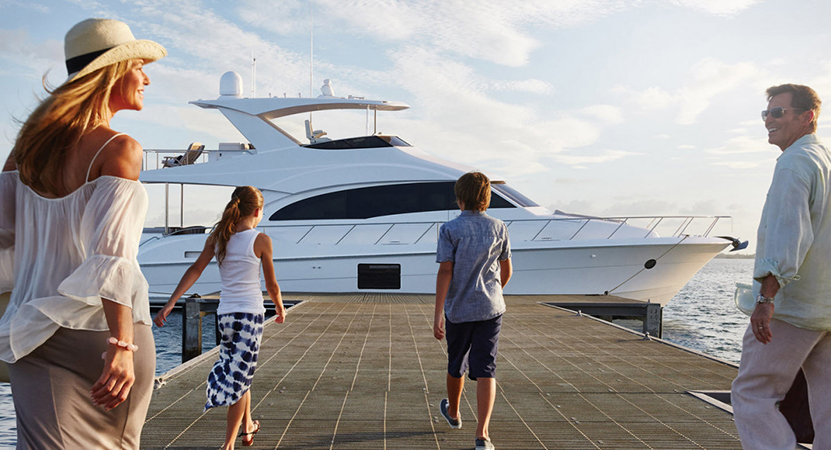 BEFORE YOU CHARTER
Two weeks before your charter date we will contact you in order to ask you if you need further special arrangements and specify if you need or not to make any changes to your preference sheet.
During your cruise our professional crew will be at your disposal and of course we are available as well to correspond.