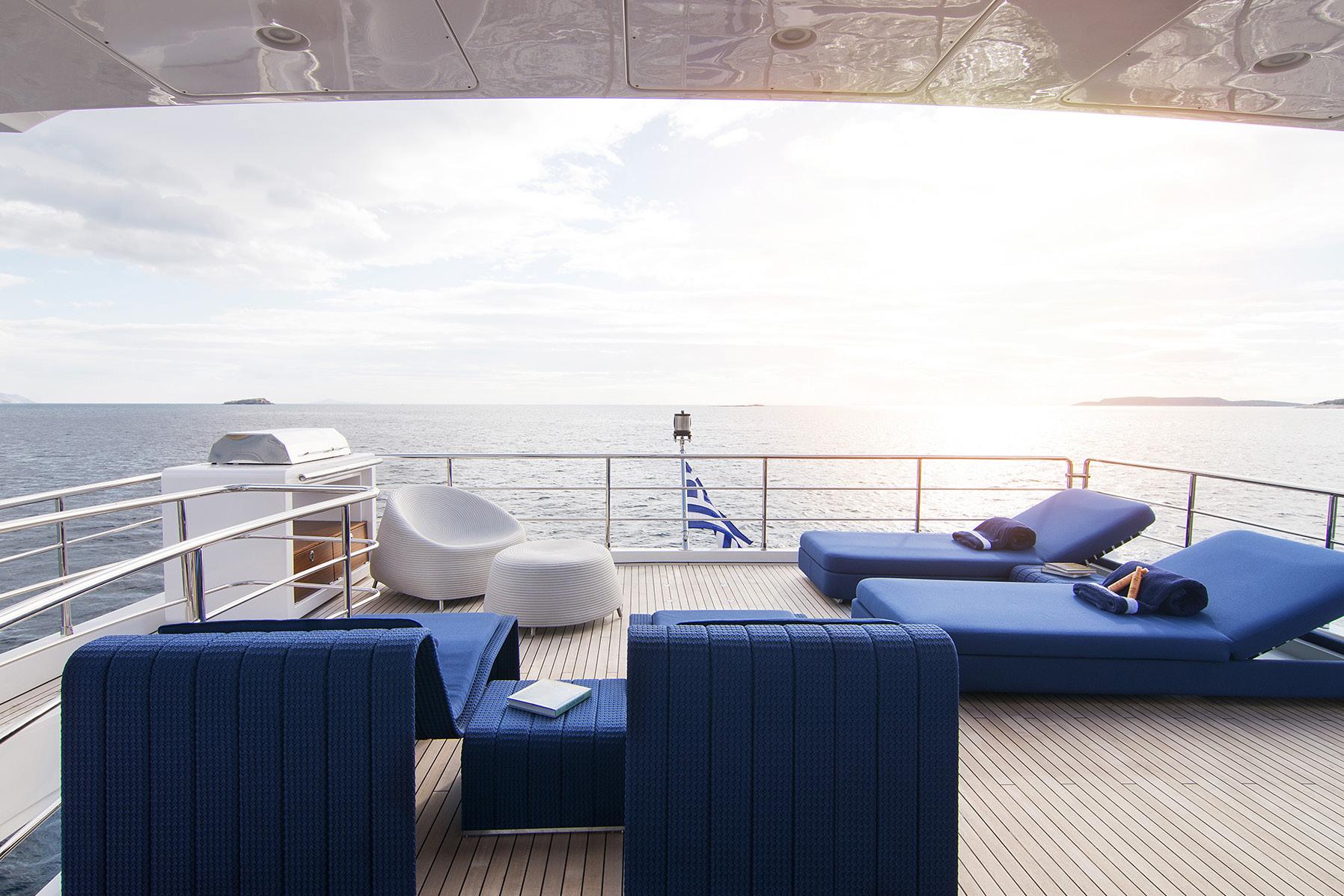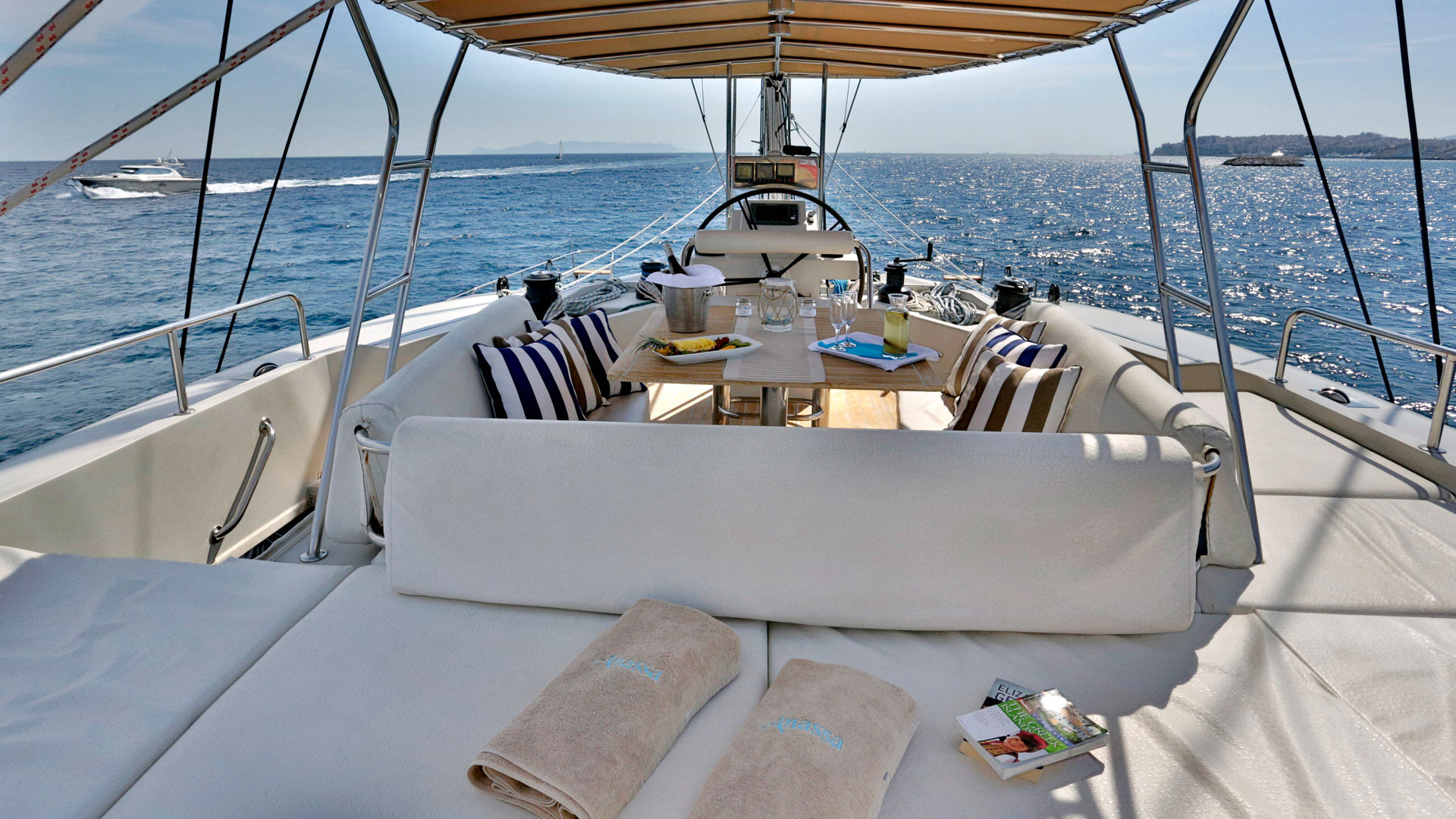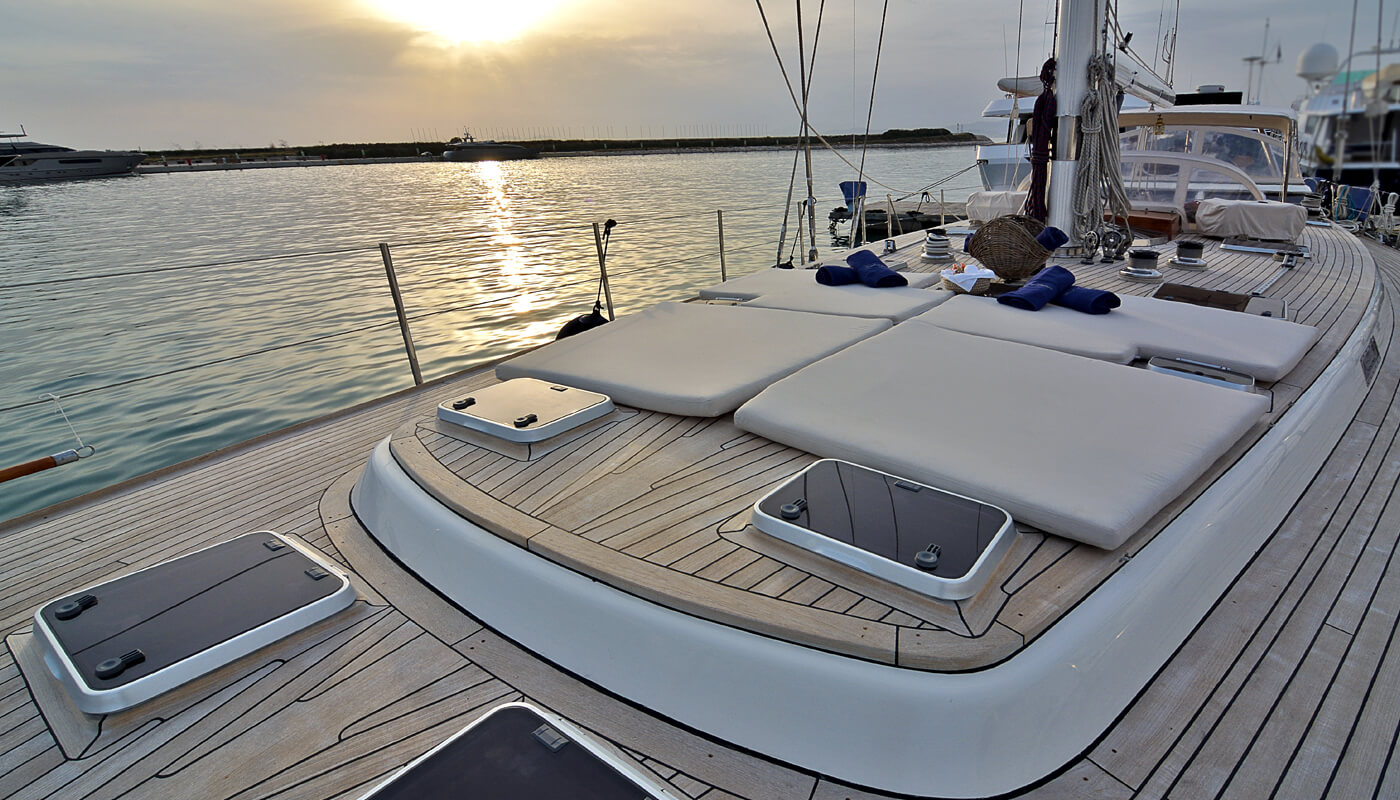 Luxury Yachting in Greece
SY Luxury Yachts is committed to offer you a yachting experience of the highest standards in Greece. Our exceptional yachts will offer you a cruise of excellence, elegance and professionalism.
Bring us your wish and let us plan your tailor made cruise. Premium experiences, guest-focused and personalized experiences are our passion.
With us you will enjoy a cruise of luxury, privacy and BESPOKE experience!
Our guest is our value.
The crew was outstanding and the food was fantastic. We were extremely happy and had a great time!
S/Cat Jewel, Family trip
The crew were fantastic, always try to make sure we are good and happy. Thodoris especially always go to extra miles to make sure we get what we need.
S/Cat Anassa, Family trip
The whole process of booking our charter was exceptionally smooth and i found Eleni very easy to deal with as she look after all the booking arrangements. The Crew were all fantastic and nothing was too much of a problem for them to make our holiday one of the best that we have ever had!
M/Y Zen
This was far the best yachting experience we have had. The crew was outstanding and I would highly recommend it!
S/Cat Anassa, Family trip
The crew is unbelievable! Lila was exceptional with her food. Theodor incredible and professional. Andreas is amazing, professional and all three super service oriented! We had the best time!
Thank you
S/Cat Anassa, Family trip
Hi Eleni,
Me and my wife want to thank you so much for our trip yesterday, It was one of our unforgettable trip and very nice experience in our honeymoon.
Sunset cruise in Santorini