Luxury Yacht Charter in Greece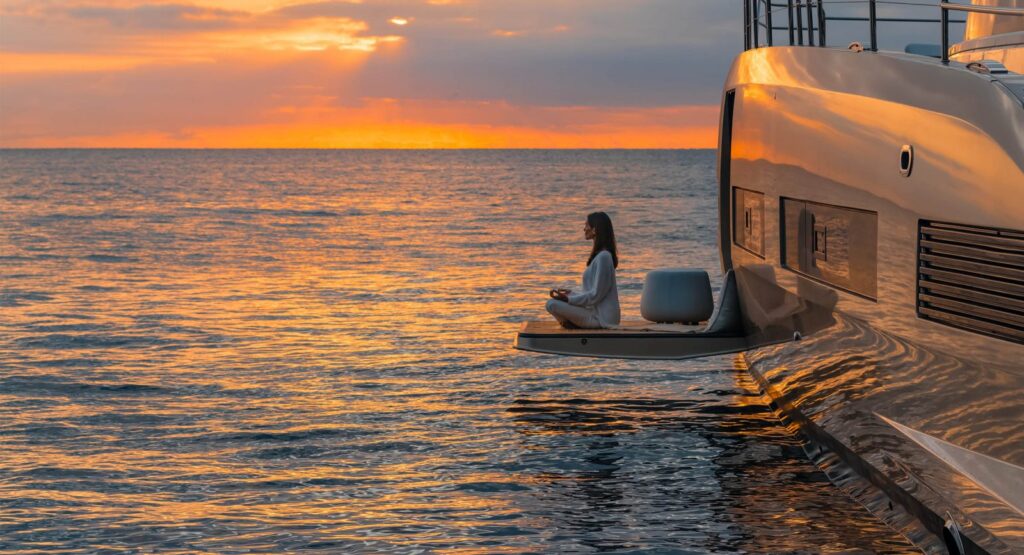 You can be confident that by choosing our company you will enjoy an ultimate cruise of Privacy, Exclusivity and Luxury. Our experienced yacht charter team will plan a tailor-made cruise for you, organized with determination in every detail. From the moment of your request, your preferences until your last step of booking.
We offer different style of cruises to the amazing Greek Islands. Whether you wish to enjoy the comfort of a motor yacht or the feeling of the sea and wind with a sailing yacht, our team will guide your accordingly until the last step of your decision.
Enjoy the freedom to create your own exclusive cruise through a variety of choices such as peaceful and scenic bays with crystal-clear waters, hidden gems, breathtaking sea view, and romantic itineraries to gorgeous islands. Or a cruise to popular and hot-spot destinations such as Mykonos and Santorini where you can combine swimming in beautiful bays, enjoying local Greek Cuisine in one of the restaurants at the seaside of the islands, shopping and going for the vibrant Nightlife.
The professional crew of our yachts is well trained and has an extensive expertise so we guarantee that this team from the Captain to Chef and Steward will make your cruise a memorable experience!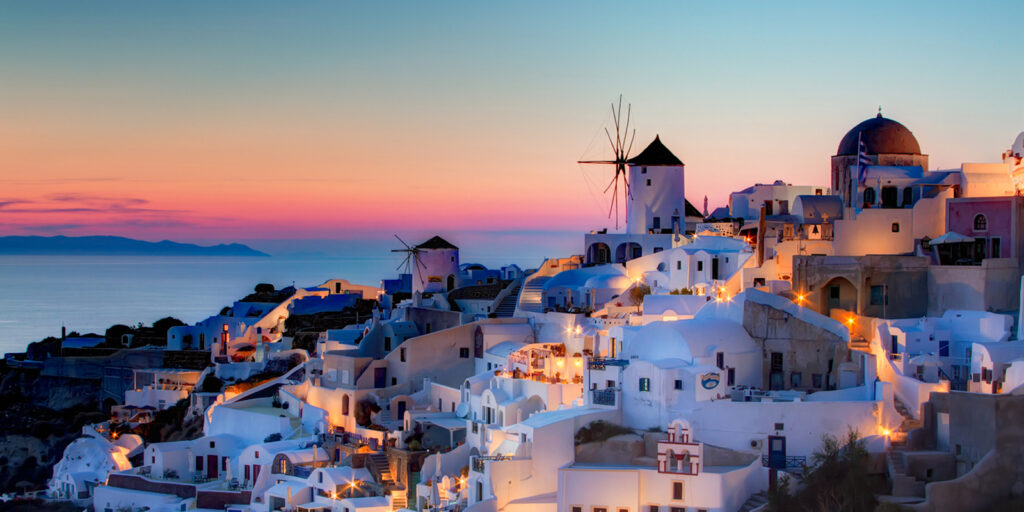 SUGGESTED ITINERARIES
Greece has to offer so many islands with different landscapes and seascapes. Unique destinations with scenic bays, breathtaking views and amazing coves, most of them accessible only by private yacht, will definitely excite your senses.
Our dedicated and experienced team is available and ready to propose and plan exclusive itineraries for you according your wishes.