Transportation
Our company offers in Greece Luxury Transportation Services tailor made according your needs. You can choose to be transferred with an experienced chauffeur and a high-class car of your taste.
Or you can travel in a private jet or helicopter, enjoying excellent charter services of the highest standards.
For more info and a detailed offer send us your inquiry:
info@syluxuryyachts.com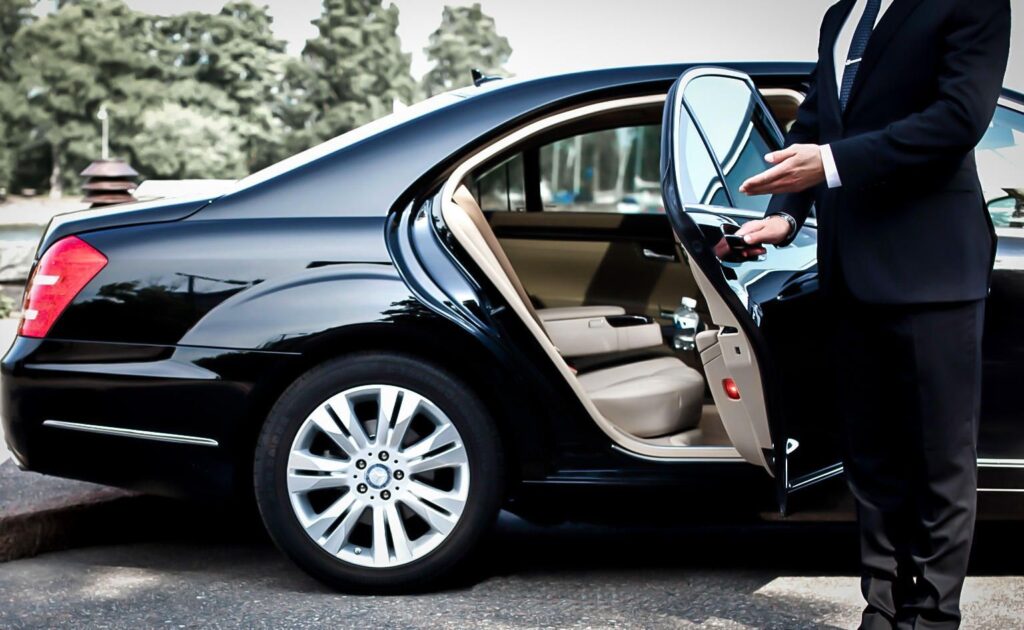 Ground Transportation
We can arrange your transportation through a wide fleet of best-in-class cars, such as Mercedes S-Class, Range Rover, Jet Class Minivan, Mercedes V-Class and Mercedes Mini Bus.
You will enjoy high quality standards service, safety, comfort and elegance. Professional chauffeurs will treat you with an absolute respect.
Air Transportation
Exclusive charters with private jets or helicopters will be offered to you according your needs. Experience the professionalism and exceptional services of a private charter flight and take control of your schedule, time, privacy and comfort.